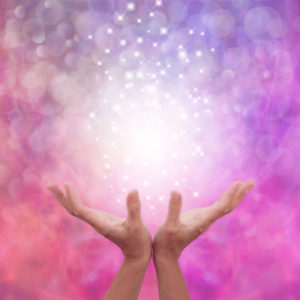 You are about to experience a life changing modality!  Connection to Healing, home to the Infinite Child Institute,  provides tools and classes to enable children and adults to transform every area of their lives.  Whether you are here for yourself, your child or a loved one, Welcome!
The Infinite Child Institute teaches children to utilize their third eye, their Infinite Light Vision,  ILV, enabling them to not only read blindfolded but to improve academically, emotionally and socially.
Connection to Healing incorporates energy healing techniques along with teaching  spiritual tools to help children and adults remove blockages and receive healing in order to move forward with their lives.
We are a growing population here on Mother Earth and part of that growth is in the ability to connect to the spiritual energies made available to us from the Light.  Through Connection to Healing and the Infinite Child Institute children and adults not only learn to re-connect to this Universal Light  but become empowered to transform their lives.
It isn't an accident that you are here… Come join us!