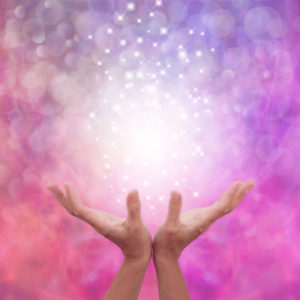 You are about to experience a life changing modality. We are a growing population here on Mother Earth and part of that growth is in the ability to connect to the spiritual energies made available to us from the Light. There are many types of healing understood and used by spiritually led practitioners today, such as:
~Reiki
~Sound Healing
~Kabbalistic Healing
~Color Therapy
~13 Octave Lahochi
~Quantum Touch
~Energy Releasement Therapysm
Many of these modalities are incorporated and even combined in the Connection to Healing modality. The use of these techniques can be taught and understood so that you become empowered to heal yourself.